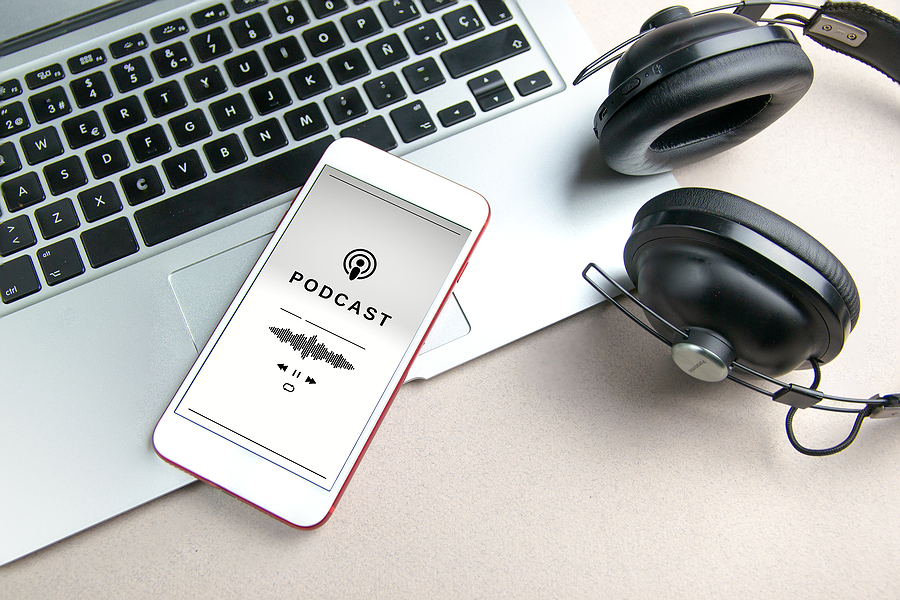 Do you want to learn more about how to regain your energy and vitality through natural approaches to health? On Dr. Hotze's Wellness Revolution Podcast, he interviews like-minded experts who share their knowledge on natural health and wellness. He also interviews men and women who have had a health transformation on our wellness program who share their testimonials to help others. Their stories will inspire you. Here are Dr. Hotze's top 8 podcasts of 2021.
Dr. Hotze's Top 8 Podcasts of 2021
1) Reverse Skin Aging and Look Great with Dr. Mark Barlow
Watch as Dr. Hotze visits with Dr. Mark Barlow, a Board Certified Plastic Surgeon, to discuss advancements in facial aesthetic procedures and simple ways to reverse the signs of aging to achieve younger, healthier skin. Dr. Barlow has joined the Hotze Health & Wellness Center Aesthetics Team here in Katy, Texas and he can help you with BOTOX®, JUVÉDERM® fillers, eyelid lifts and lip procedures. Call 281-698-8770 or visit www.hotzebeauty.com to schedule your aesthetics consultation with Dr. Barlow and find out more about our aesthetic services.
We are located in Katy!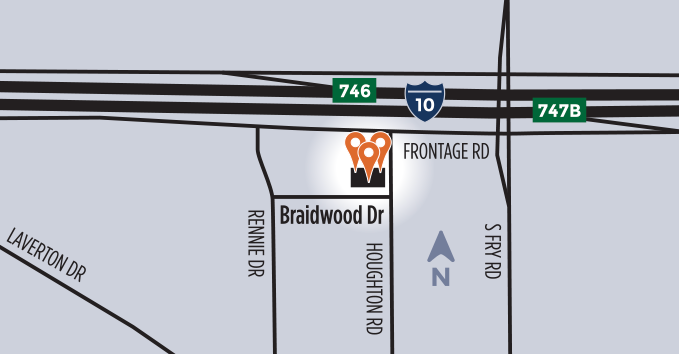 2) Low Dose Immunotherapy (LDI) – A Breakthrough Allergy Treatment
In this podcast, Dr. Hotze discusses a new allergy therapy for allergy sufferers that is changing the way we treat allergies. Low Dose Immunotherapy (LDI) is a more convenient and cost-effective solution for allergy treatment. LDI's broader effects are faster-acting and longer-lasting than conventional allergy treatments and have a 90% success rate in symptom reduction. If you are an allergy sufferer, you don't want to miss this groundbreaking information!
3) How Melanie Overcame her Extreme Fatigue and Got Her Life Back
Dr. Hotze visits with guest Melanie who shares her incredible story of transformation and renewed energy. Melanie spent the majority of her life feeling tired, foggy, and struggling with food sensitivities, while the traditional medical community left her feeling helpless. Learn how Melanie got her energy and vitality back!
4) Yeast Overgrowth: Symptoms and Natural Treatment
Do you have a history of taking antibiotics? Do you have cravings for sugar, soda, bread, chips, pasta, or pastries? Do you suffer from yeast infections, bloating, belching, headaches, fatigue, skin rashes, or thrush? In this podcast, Dr. Hotze discusses how adopting a yeast-free eating program can help eliminate these symptoms and benefit your overall health. Start the New Year of right and join us on January 10th for Yeast-Free with Me, a 30-day program and support system to guide you through the yeast-free eating plan.
5) Dr. Stephen Sinatra's Natural Tips for a Healthy Heart
Dr. Hotze visits with Dr. Stephen Sinatra to discuss simple nutritional and supplemental tips to help keep your heart healthy and strong. Dr. Stephen Sinatra is a world-renowned, board-certified cardiologist, author, and medical lecturer. Learn about Dr. Sinatra's "Awesome Foursome" of supplements that he recommends everyone should take for a healthy heart.
6) Dr. Carolyn Dean on Magnesium and Yeast
Dr. Hotze discusses the immune system, and the importance of optimal gut health and magnesium with renowned physician and author, Dr. Carolyn Dean. Dr. Dean is a board-certified medical doctor and naturopathic doctor who is referred to as "The Doctor of the Future." Dr. Dean has written over 50 books, including "The Magnesium Miracle." Yeast overgrowth is the number one contributor to poor gut health. In fact, there are over 178 different yeast toxins that can enter the bloodstream and cause a host of health problems. Learn how you can get rid of the yeast and feel healthy again.
7) Elizabeth's Renewed Enthusiasm for Life
Ladies, do you constantly feel exhausted and think it's a normal symptom of being a mom and busy with life? Dr. Hotze speaks with guest Elizabeth who shares how at the young age of 36, she felt like she was 90 – exhausted, depressed, cold all the time and having chronic yeast infections. Watch to learn how she discovered a new life of energy, focus, restored libido, and a renewed desire to be present with her family.
8) Dr. Derrick DeSilva on Arterosil for Heart Health
Dr. Hotze and Dr. Derrick DeSilva discuss heart health and a groundbreaking supplement that could save your life: Arterosil. Studies have shown that this unique nutraceutical increases arterial elasticity and significantly reduces blood pressure. Watch now to learn how to protect your heart!
Are you ready to get your health and your life back?
Take our Symptom Checker to find out if you could be suffering from symptoms of hormone decline. Contact a Wellness Consultant for a complimentary wellness consultation at 281-698-8698.
Do you want to learn more so that you, too, can take charge of your health? Subscribe to my podcast at www.HotzePodcast.com. You may also visit my podcast on my Youtube Channel.